How to Delete Files That Cannot Be Deleted in 3 Ways
It's most likely because another program is currently trying to use the file. This can occur even if you don't see any programs running. When a file is open by another app or process, Windows 10 puts the file into a locked state, and you can't delete, modify, or move it to another location. Usually, after the file is no longer in use, the application will unlock it automatically, but that's not always the case. Sometimes, a file may not unlock successfully, and even if you try to take any action, you'll see a warning that the operation can't be completed because it's open by another program.
Before you take actions to delete the undeletable files, you can first try these simple tips and delete these files:
Close all the programs.
Restart your computer.
Let the antivirus scan your computer to see if there's a virus on your computer and get rid of it.
If these files still exist, the following methods would do a favor to you.
Method 1. Delete the file/folder with Command Prompt
Using Command Prompt for deletion is sometimes more efficient, and you definitely should give it a try. Here's what you need to do to delete a certain file or folder with Command Prompt:
1. Press the "Windows key + R" and type cmd to open the Command Prompt or just search for Command Prompt at the start.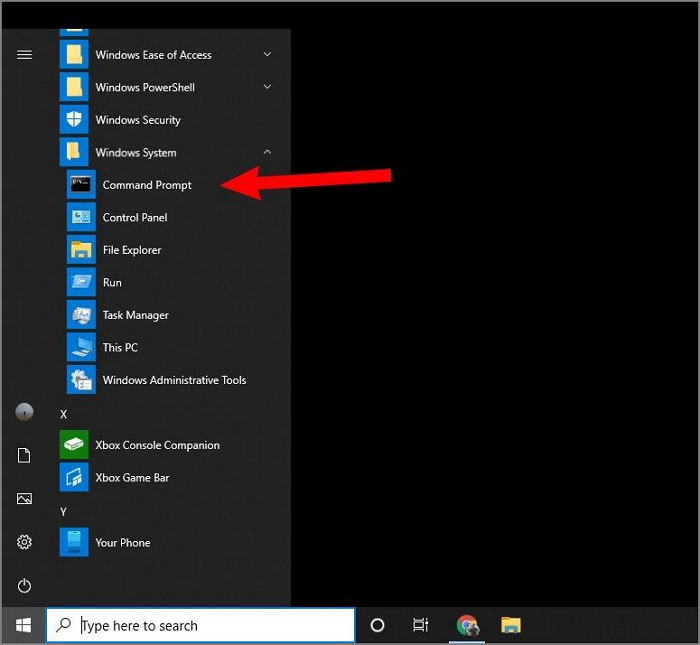 2. In the Command Prompt, enter del and location of folder or file you want to delete, and press "Enter" (for example del c:\users\JohnDoe\Desktop\text.txt).
Method 2. Enter Safe Mode to unlock and delete files
Usually, when you come across a locked file, you can simply restart your device to unlock it. If it doesn't work, you can boot into Safe Mode to unlock and delete the file.
1. Open "Settings" > Click on "Update & Security" > Click on "Recovery" > Under "Advanced Startup", click the "Restart now" button.
2. Click on "Troubleshoot" > "Advanced options" > "Startup Settings".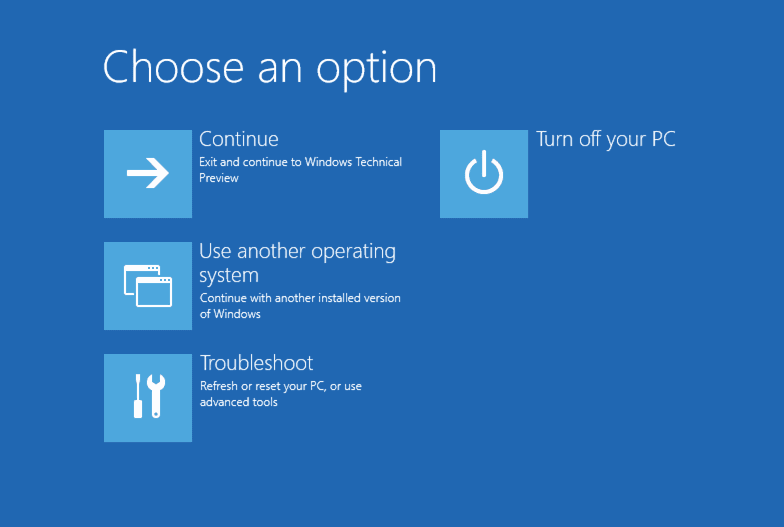 3. Click the "Restart" button.
4. On "Startup Settings," press F4 to enable Safe Mode.
While in Safe Mode, use File Explorer to locate and delete the files that were previously locked, then simply restart your device as you would normally to exit Safe Mode.
Method 3. Using a third-party tool
There are many third-party applications that can help you with this problem and delete locked files. One tool that might help you with this problem is EaseUS Partition Master Free.
It can help to clean up junk files and wipe the whole data. It's fully compatible with Windows 10/8/7 etc. Free download this software and start deleting undeletable files now.
 Tip

Before we delete the undeletable files by wiping the whole partition, you must backup other useful files in advance. Once you start the erasing process, you can't be canceled it until it is finished. Do remember to check the folders again to avoid data loss.
Step 1: Launch EaseUS Partition Master, right-click the partition you want to erase data from, and choose "Wipe Data".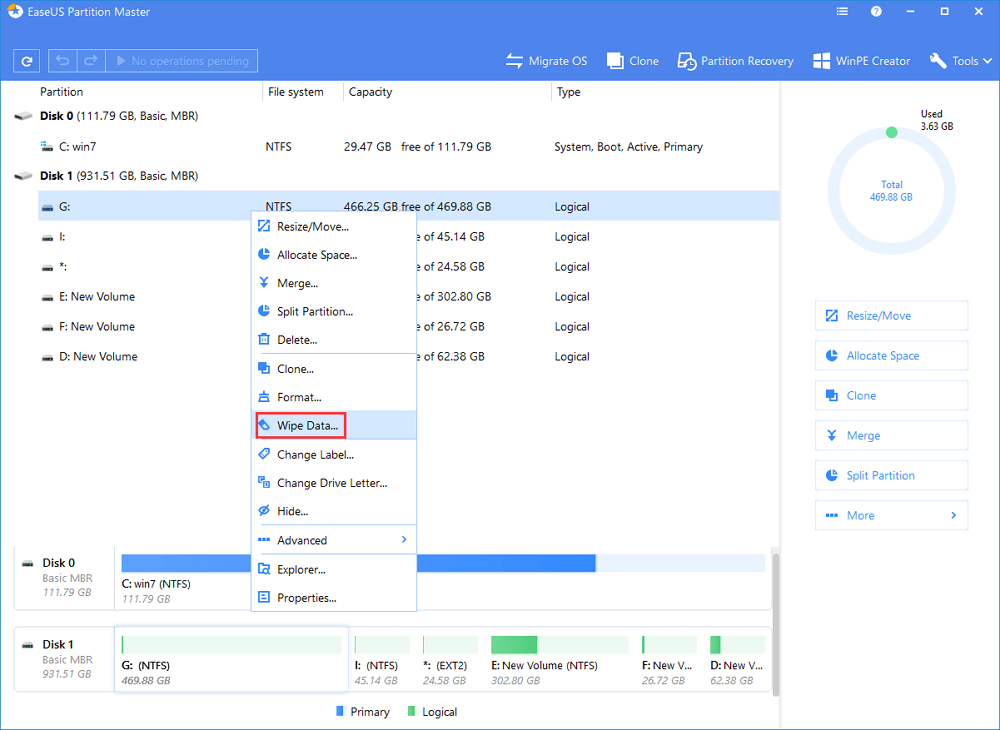 Step 2: In the new window, set the time for which you want to wipe your partition, then click "OK".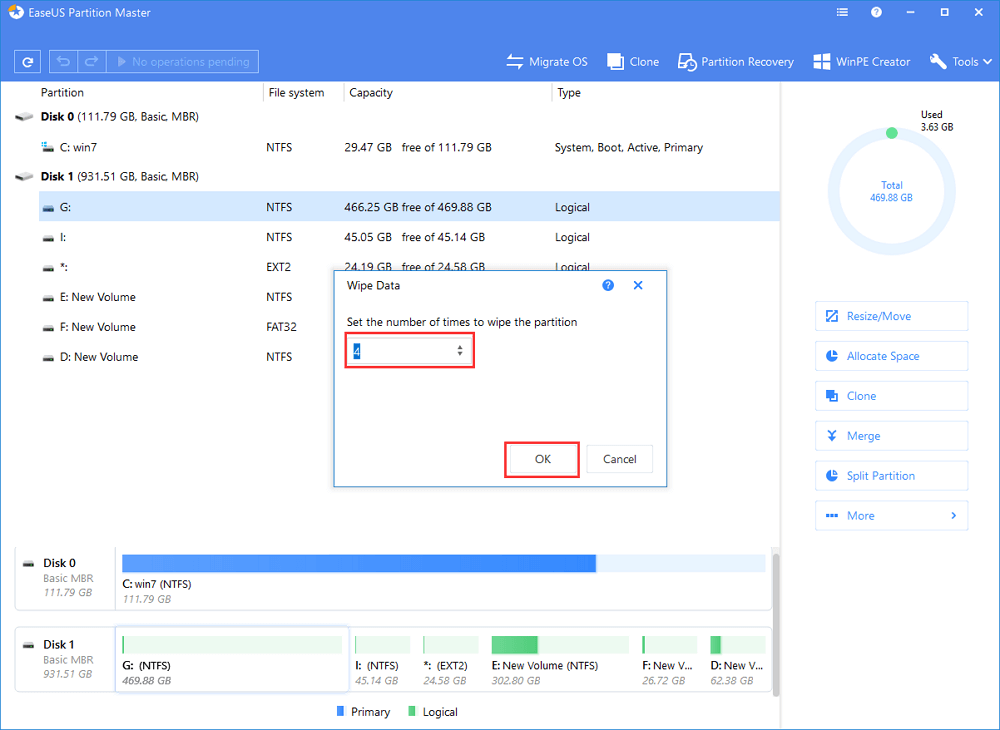 Step 3: Click the "Execute Operation" button in the top-right corner, check the changes, then click "Apply" to wipe the data on your partition.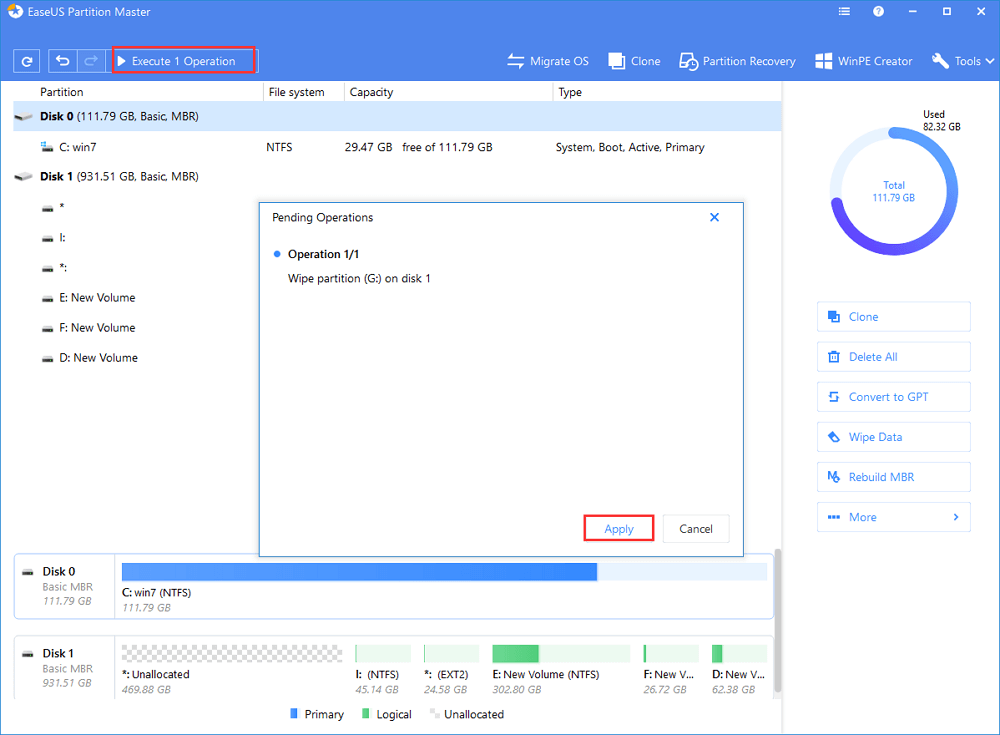 It's important to note that unlocking and deleting files on Windows 10 may cause system and program issues, depending on the type of files you're trying to unlock. So be careful of what you delete if you're not sure of the consequences.
If you have some alternate solution to this problem, and you'd like to share it with us, please tell us, our readers would love to read it.